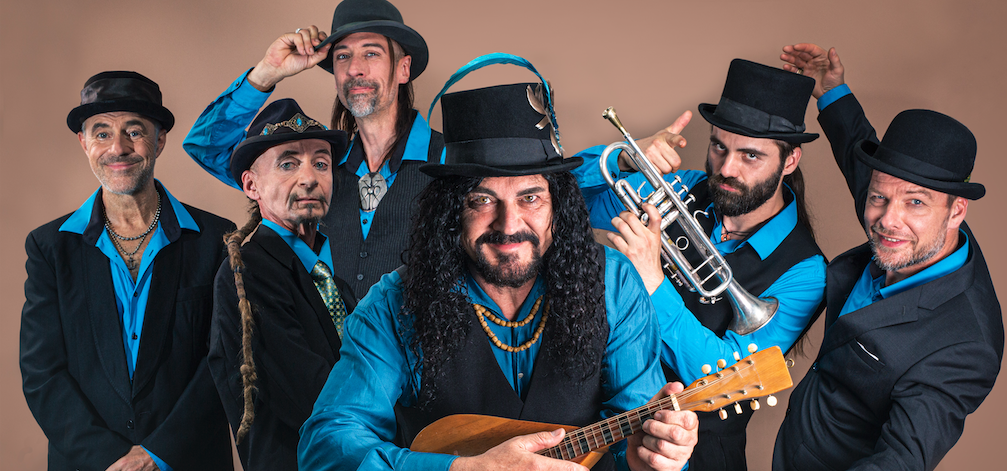 Champagner für alle! 

... hieß es, denn das KaDeWe feierte Geburtstag. Am 22.10.2017 durften wir zum Geburtstagsbrunch im KaDeWe aufspielen. Eine sehr gelungene Party, wie ihr im folgenden Video sehe[...] More...
BerlinskiBeat at Castlefest 2017

GIRLS AND BOYS! We have good news! We will play castlefest this year in summer! On 04.08.2017 we will dance with you and party with you  - in Holland! We are just saying:[...] More...





What's going on?