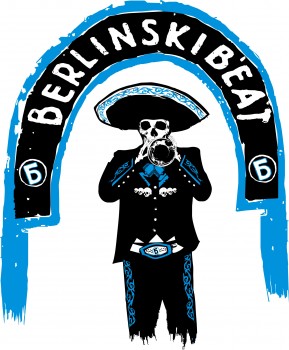 It's getting hot on Dec 18th!
You can buy our new EP "Die Stadt is heiß!" (feat. Rod Gonzalez/Die Ärzte) here:
Exclusive CD version with two more bonus tracks (makes a total of seven) – only available at our onlineshop)
Preorder at itunes and get the first track right now!
…or at AMAZON!!!!
Amazon available here (click)!
Posted on 07. December 2015
1 Comment for "It's getting hot on Dec 18th!"
---
Lars Steinberg has posted on 01. September 2016 #

Hallo. Ihr seid ja wohl der Hammer! Hab Euch im RBB gesehen. Kommt doch mal nach Thüringen in die Provinz
Write a Comment
---