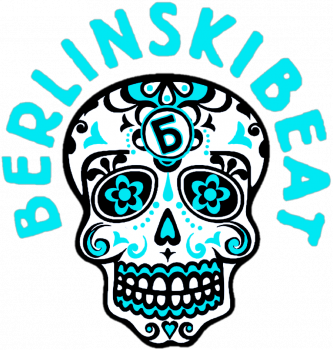 Live on Tour (Trailer) – and Switzerland gets a gift!
While we are touring through Germany and party one show after another, our show-deal in Switzerland got new options: We will play now on 25th September in Basel in the Grand Casino FOR FREE! That's a real good reason to dance, isn't it?
.
Because of that and to cut down waiting time here you get a little Live-Trailer:
.
.
Upcoming Dates:
.
15.09.2016 Bremen – Lagerhaus
16.09.2016 Husum – Speicher
17.09.2016 Rostock – Zwischenbau
18.09.2016 Berlin – Lido
22.09.2016 Reutlingen – franz.K
23.09.2016 Karlsruhe – Jubez
25.09.2016 CH-Basel – Grand Casino
29.09.2016 Dresden – Scheune
30.09.2016 Leipzig -Werk 2
01.10.2016 Cottbus – Glad House
Posted on 15. September 2016
Write a Comment
---